Chiropractor Scott William Stelmach D.C.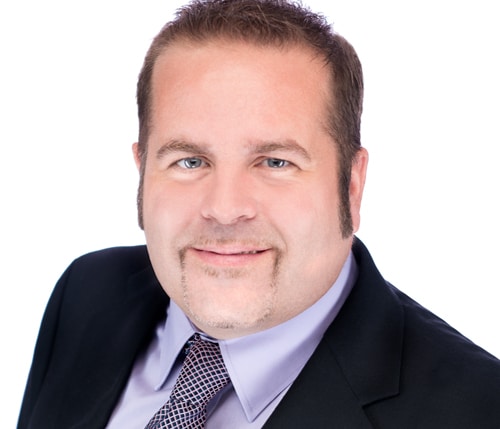 Dr. Stelmach was born in Pontiac, Michigan. He moved to Houston Texas at the young age of 8 years old. Dr. Stelmach achieved his undergraduate studies at Texas A&M University and received his doctorate degree in chiropractic from Texas Chiropractic College (TCC) in 2003. He is certified by the National Board of Chiropractic Examiners.
Dr. Stelmach is a proud veteran of Operation Desert Storm and became interested in chiropractic after experiencing a very traumatic knee injury while serving in the U.S. Navy. This brought him to educate himself in the field of chiropractic and wellness.
As a chiropractor, Dr. Stelmach feels blessed every day to be able to help others function better and increase their health potential. He enjoys caring for the whole family wellness and uses a variety of techniques to best suit the individual patient.
Outside the office, Dr. Stelmach is happily married to his wife Claudia for 13 years. They feel blessed to have two wonderful and healthy children, Dominic and Jada. Dr. Stelmach enjoys being a Cub Scouts leader for his son's troop, soccer coach, fishing, camping, and golf. He is also a member of St. Elizabeth Ann Seaton Catholic church.
Thanks for visiting the Health Center in Houston TX website. I look forward to meeting you in person, and to find out if I am the right doctor for your health and wellness needs."
Come In Today, Feel Better Tonight!
OFFICE HOURS
---
Monday
9:00am - 7:00pm
---
Tuesday
9:00am - 5:00pm
---
Wednesday
9:00am - 7:00pm
---
Thursday
9:00am - 5:00pm
---
Friday
9:00am - 4:00pm
---
Saturday
By Appointment